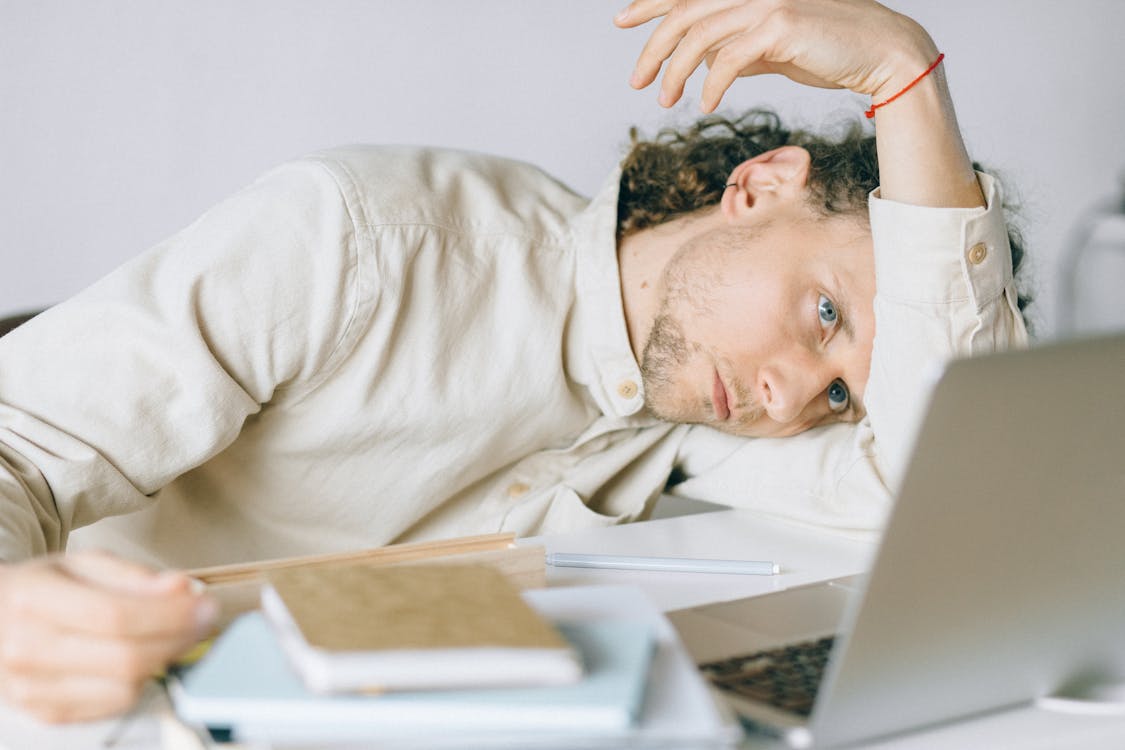 The cost of healthcare is a growing concern for employers and individuals alike. With the rising cost of insurance premiums, many organizations are exploring alternative options to provide healthcare coverage to their employees while keeping costs under control. One such option that has gained popularity in recent years is self-funded health insurance plans. In this article, we will delve into the statistical analysis of the rising cost of self-insured health plans and explore the factors contributing to this trend.
Understanding Self-Funded Health Insurance Plans
Self-funded health insurance plans, also known as self-insured plans or self-insured group health plans, allow employers to assume the financial risk of their employees' healthcare expenses. Instead of paying fixed premiums to an insurance carrier, companies set aside funds to cover their employees' medical costs directly. This approach provides employers with greater transparency and control over healthcare expenses, allowing them to customize their benefits package and implement cost-saving initiatives.
The Rise of Self-Funded Plans
In recent years, there has been a significant increase in the number of organizations opting for self-funded health insurance plans. This shift can be attributed to several factors, including economic and healthcare outlooks. Self-funded plans offer employers the opportunity to eliminate carrier profits, understand their healthcare spending, and take proactive measures to control costs. By closely monitoring claims data and working with experienced consultants, organizations can save an average of 7 to 10% per year compared to fully insured plans.
Factors Driving the Rising Costs
Despite the potential cost-saving benefits of self-funded plans, the rising cost of healthcare remains a concern for employers. According to a study by Sun Life, million-dollar claims per million covered employees have increased by 15% in the past year and a staggering 45% from 2019 to 2022. This trend highlights the growing financial burden on self-insured employers.
The study also revealed that certain medical procedures and conditions contribute significantly to the rising cost of self-insured plans. For instance, endoscopies, colonoscopies, laboratory tests, and moderate severity emergency department visits are among the procedures that self-insured employers pay more for compared to fully insured employers. Market saturation by large providers may be one of the reasons behind the higher costs.
The Impact of High-Cost Claims
High-cost claims, particularly in newborn and infant care, pose a significant financial challenge for self-insured employers. The study found that approximately 20% of employers had at least one member with over $1 million in claims from 2018 through 2021. The preterm birth rate has also seen a significant increase, further adding to the financial burden.
Specialty care at children's hospitals is often required for preterm and sick infants, contributing to the high cost of newborn and infant care. While fewer members in self-insured plans make claims in this area compared to conditions like cancer, the cost of pediatric care remains substantial. Strategies for prevention, such as reducing smoking during pregnancy and establishing high-risk obstetric clinics, can help mitigate the financial impact.
The Role of Injectable Medications
Another factor driving the rising cost of self-insured health plans is the use of high-cost injectable medications. The study found that eleven of the top twenty high-cost injectable drugs are used to treat cancer. These medications, including new additions like Rylaze, come with significant price tags, putting additional strain on self-insured employers.
Challenges in Negotiating Lower Prices
One might assume that self-insured employers have the ability to negotiate lower prices from healthcare providers due to assuming the financial risk. However, market-based negotiations and incentives often do not yield the desired outcome. Large employers, like Walmart, with dispersed workforces face challenges in negotiating with provider systems in multiple locations. Additionally, reliance on third-party administrators for contract negotiations can limit employers' awareness of prices and hinder their ability to lower spending.
The Need for Reforms and Further Research
To address the rising cost of self-insured health plans, policymakers and employers must consider implementing reforms. However, self-insured plans operate under federal oversight, making state-level reforms challenging. Further research is necessary to understand the decision-making processes of employers when choosing self-insurance and the factors influencing benefit design.
With a reliable healthcare claims solution, many self-insured health plan sponsors streamlines claims processing while also boosting their efficiency. By cutting down on administrative hassles, spotting and preventing fraud, and speeding up claims settlements, healthcare claims solutions can play a vital role in cost control for self-insured health plans.
In conclusion, the statistical analysis of the rising cost of self-insured health plans highlights the financial challenges faced by employers. While self-funded plans offer transparency and control over healthcare costs, factors such as high-cost claims, market saturation, and the use of expensive medications contribute to the increasing expenses. Reforms at the state and federal levels, along with further research, are necessary to address these challenges and ensure the sustainability of self-insured health plans.
"The average cost of a birth resulting in a stop-loss claim reimbursement for the single year 2022 was $370,900, and our highest cost claimant in newborn/infant care was $4.93 million." – Sun Life Study.